Our books
Starting from 2017 City Space Architecture has been recognized as a publisher by the ISBN Italian Agency. We are already working on a series of books related to our projects and activities, that took place in Italy and abroad.
The following books will be available on our ISSUU channel, as open access documents. If you are interested you can pre-order a printed copy, contact us for more information.
.
1. Past Present and Future of Public Space (2017)

.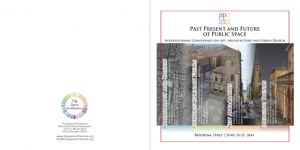 .
2. INTERSECTIONS | Expertise, Academic Research and Design
from Barcelona, Beirut, Hong Kong, Brisbane, Auckland, Florence (2017)
.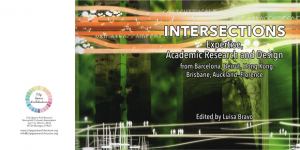 .
3. MaPS | Mastering Public Space.
A collaborative research network on cities and urbanity (2017)

.
.
4. Pop-up City. Searching for instant urbanity (2017)

.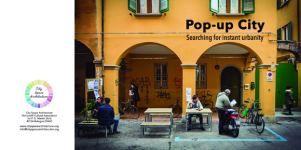 .
5. Urban Visions. Beyond the ideal city (2017)

.