Our Public Space Museum in Bologna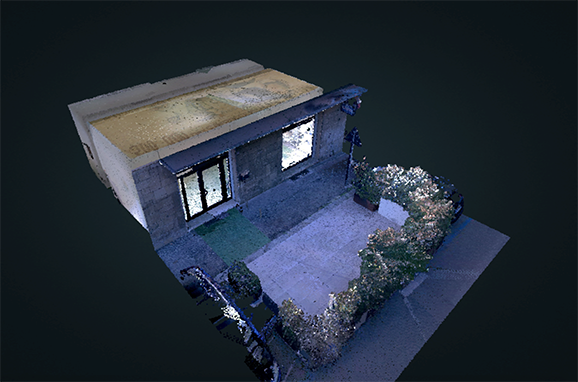 .
Point cloud authored by Simone Garagnani and Luisa Bravo - (C) 2020
---
.
.
Museums have become key public spaces that, beyond hosting exhibitions, promote debates and dynamic activities for wide variety of publics.
Judy Wajcman
Professor of Sociology at the London School of Economics and Political Sciences (LSE)
Interview available here
.
.
The Public Space Museum is the first Italian research centre entirely dedicated to collaborative and transdisciplinary approach to public space practice, merging art, architecture and technology into a complex new discipline. We have founded it in partnership with the Italian for-profit company Genius Saeculi, that is in charge to manage and develop any commercial activity that could arise from our non-profit mission.
.
The Public Space Museum is an open environment, intended to host lectures, debates and exhibitions, workshops and laboratories, special events and art performances. It is a space for research activities and residency programs, for educational activities and high level meetings, community engagement, multicultural and intergenerational dialogues on public space, with a global perspective.

.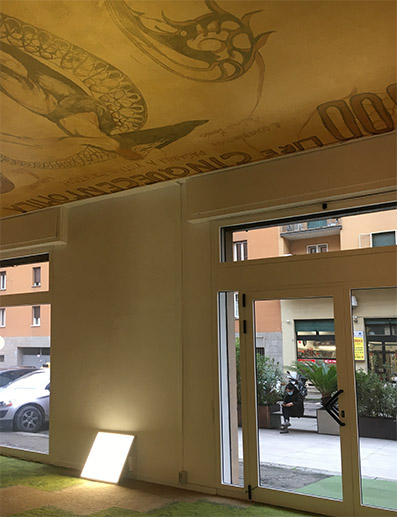 .
The Public Space Museum is located in Bologna, in the Porto Saragozza neighbourhood, at the west end of via Saragozza, near to the well-known Arco del Meloncello, where the portico is leading up to the famous Sanctuary of San Luca, an historical landmark on top of a hill. In 2021 the porticoes of Bologna have been included by UNESCO in the World Heritage List, as an expression and element of Bologna's urban identity.

The Public Space Museum is located in a quiet neighbourhood, very rich in terms of heritage and natural landscape, with several villas and public parks, such as the public Villa delle Rose, managed by the Museum of Modern Art (MAMbo); the public Villa Spada, owned by the Municipality; and the private Villa Benni, used for social gatherings and events. The Museum is at a walking distance of about twentyfive minutes from the main square Piazza Maggiore in the city centre.

.
Museo Spazio Pubblico / Public Space Museum
via Eugenio Curiel 13/d
40134 Bologna
ITALY
.
Press and commercial enquiries
For general enquiries please email info@genius-saeculi.com
T/F +39 051 614 2934
M +39 331 417 3672
.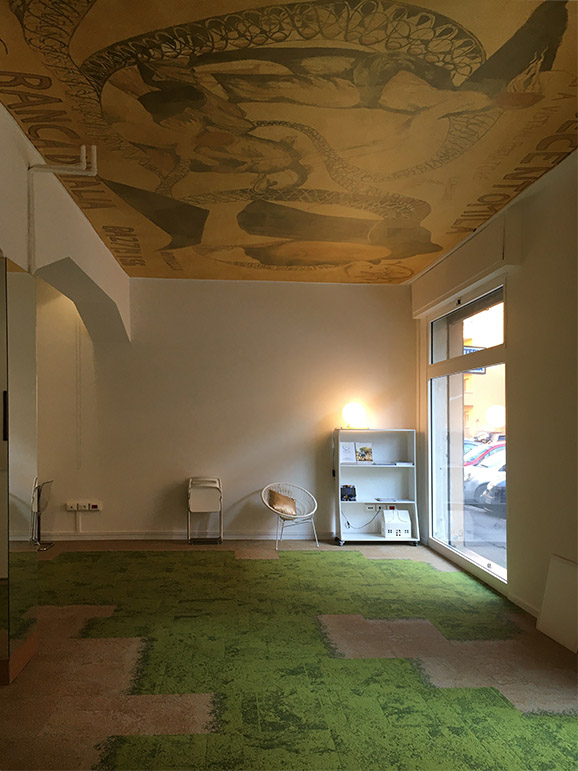 .
The art work on the ceiling is by the Italian artist Flavio Favelli.